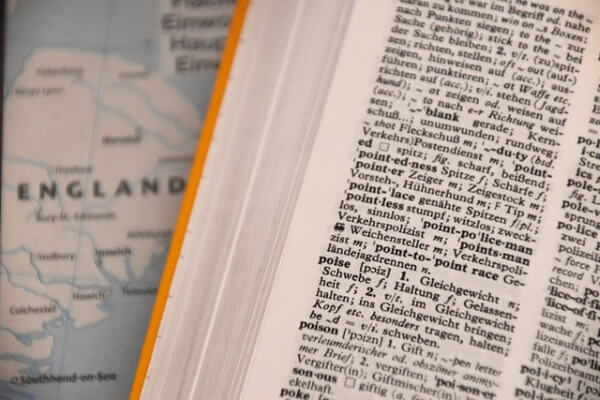 Many words have travelled between English and Japanese. Here are 4 English words with unexpected Japanese origins.
Finding something to read early on in your Japanese studies can be tough. To help here are 3 Japanese book series for pre-intermediates…
Japanese is definitely not easy for English speakers, but there are some great tools that can help. These four are an essential part of my study strategy.